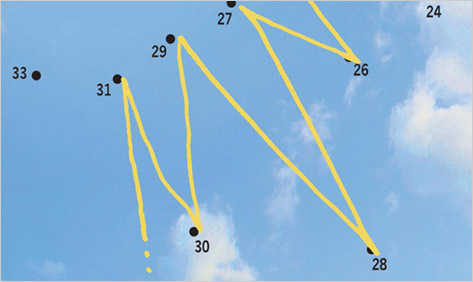 36 Arguements for God by Rebecca Newbergerger Goldstein
36 Arguments was good enough to finish. It was an interesting approach to the debate between those of faith and those of no faith in God. Goldstein balanced the argument fairly and shed light on the issues generously. Goldstein will help you get you to look up from your ostrich like mind stuck in your philosophical sandbox; the book is sure to light your theological ire up and encourage you to join the conversation between atheists and believers.
She also motivated me to read Spinoza's Philosophy. I am always looking for gurus(alive or dead) to motivate me to think beyond my boxed in existence. Spinoza will help shape my box made of Logos.
36 Arguments became cumbersome in the narrative, it just did not flow, and seemed to be just another piece of writing about the college experience. (E.G. Brett Easton Ellis: Rules of Attraction.)
I was convinced, after our book discussion, to re-read the narrative alone and see if my thoughts are the same. The kind ladies at the E Book Discussion are so good in motivating me to take another look, and for this I am thankful.
Thursday the 7th of March,
The Discussion at the E will be:
Take One Candle Light a Room by Susan Straight